PRODUCT CONFIGURATOR
PIGTAIL & PATCHCORD

A simple tool for configuring and ordering pigtails or patchcords. Create products tailored to your needs. Choose the types of connectors, specify the length and type of cable, set the quantity and add to cart.
Sign Up for newsletter
Sign up for early sale access, exclusive tailored offers and news from telecom industry.
News and Articles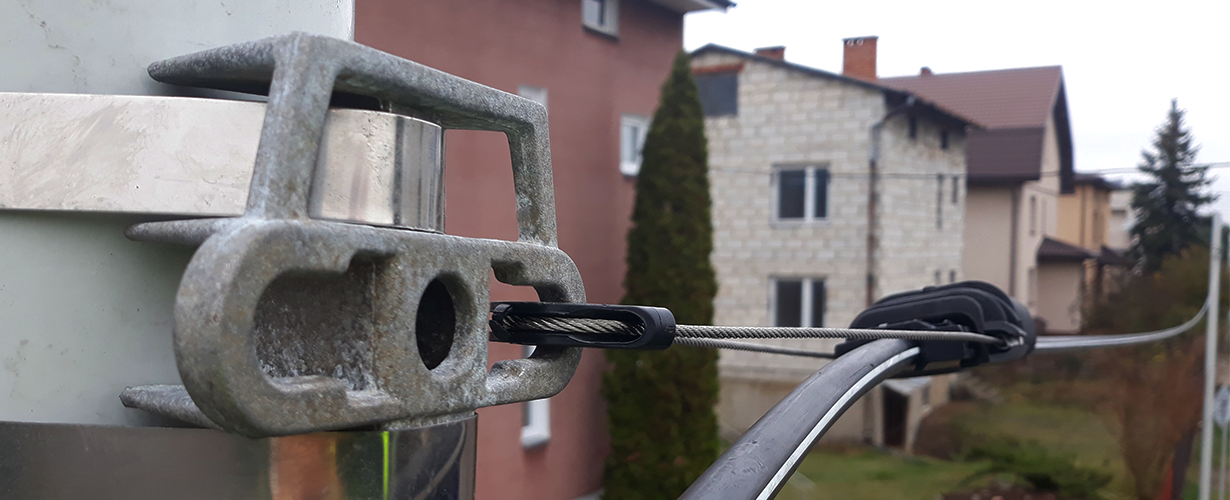 Winter can paralyze not only various aspects of everyday life but also individual segments of the economy, e.g. by impeding communication. Higher failure rates due to frost can also be a problem for the telecommunications industry. So what is worth paying attention to when selecting components so that fibre optic networks can survive the winter…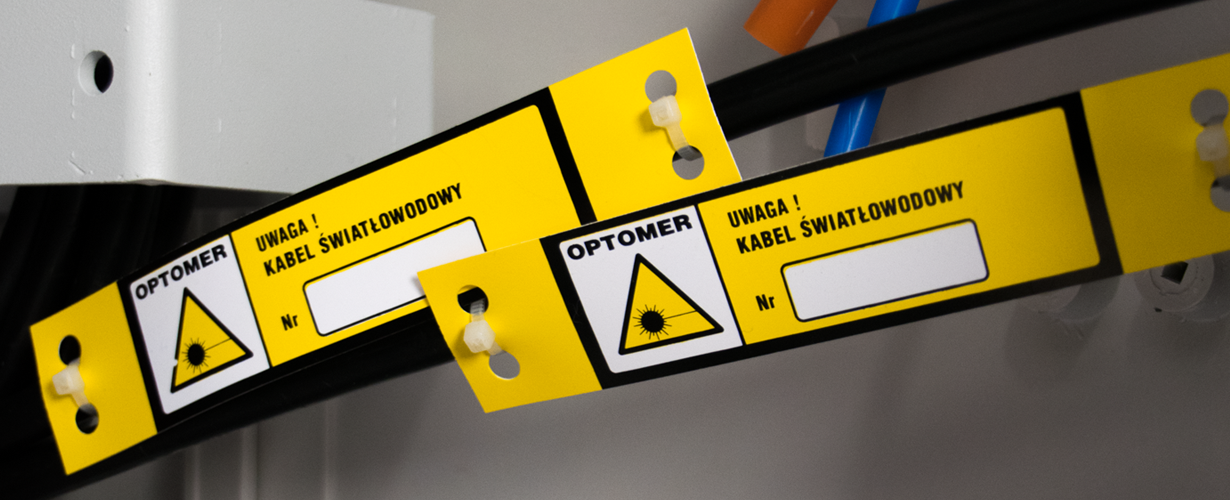 Laser radiation is used for data transmission in fibre optic networks. In some cases, it may carry some risk to human health. This is influenced by laser power, the wavelength used in transmission, beam focus, and above all, the probability of exposure. The degree of harmfulness of a laser device reflects the safety class assigned…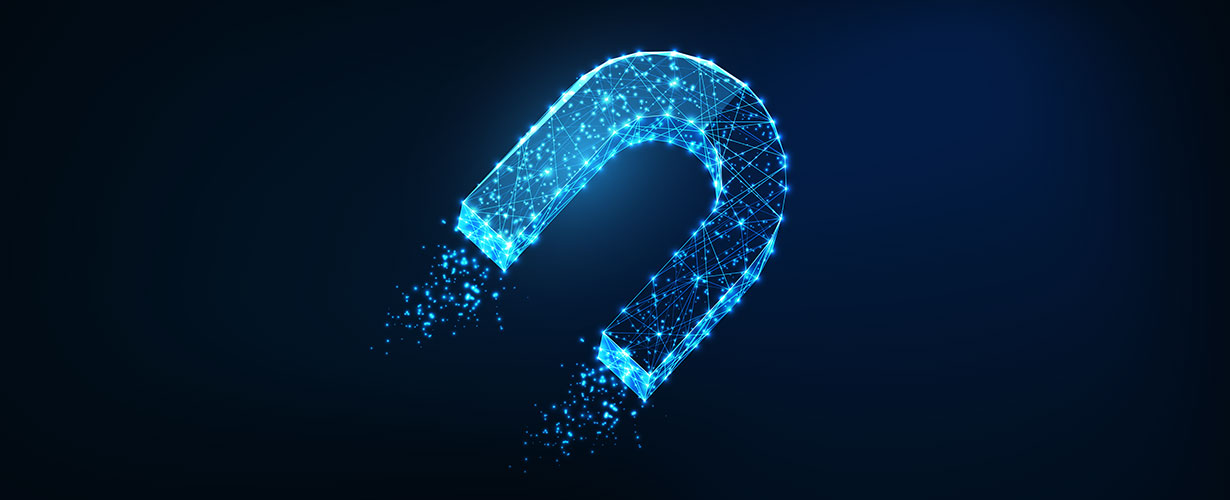 Most of the telecommunications technologies use radial or microwave frequency. This is why research is constantly being carried out to exam their influence on the human health. The relationship between the optical fiber and electromagnetic radiation is also thoroughly analyzed. Often, during the construction of modern telecommunications infrastructure, doubts arise as to the safety of…
FIBER OPTIC TECHNOLOGY
30 YEARS OF EXPERIENCE
OPTOMER, is a rapidly growing company, with over twenty years of experience in the telecommunications market, specializing in fiber optic technology. As a representative of the Swiss company DIAMOND, the world leader in high performance optical components production, OPTOMER provide innovative solutions, modern technology and comprehensive technical support.