HIGH QUALITY
PASSIVE FIBRE OPTIC PRODUCTS
We are the manufacturer of a wide range of passive fiber optic products offering various styles of distribution frames from small and medium capacity wall mounted boxes for indoor and outdoor applications through 19-inch patch panels to high capacity stand-alone central office cabinets and access distribution boxes.

As a representative of the Swiss company DIAMOND SA in Poland we manufacture the cable assemblies terminated with top quality connectors manufactured in hybrid ferrule active core alignment technology.
DEAL OF THE WEEK!
Hot deal
OUTDOOR FIBRE OPTIC
DISTRIBUTION BOX PSH-2/24
Outdoor and/or indoor use. For application
in industrial environments with high dust level.
Possibility of instalation on a plinth.
€156.18 €180
OPTICAL PRODUCTS BestsellerS
Fiber Optic Bestsellers! Our most popular optical products based on sales.
PRODUCT CONFIGURATORS
Create your own product. Choose components according to your own needs.
passive fiber optic products ON SALE!
Save up to 30% OFF on sale promotional items at
optomer.eu & take advantage of our lowest prices. Limited time offers!
FAST ORDER FULFILMENT
Thanks to almost 4 000 m2 square manufacturing and warehousing space in central EUROPE, we are able to provide a competitive leadtimes and fast delivery time.
High quality
The highest quality products and services as well as the professional technical support are our priorities.
design office
Thanks to our own design office we create innovative and customised optical products – over 100 designed prototyping per year!
Get in Touch
If you have any questions or need help, please fill out the form below.
We do our best to respond within 1 business day.
NEWS & ARTICLES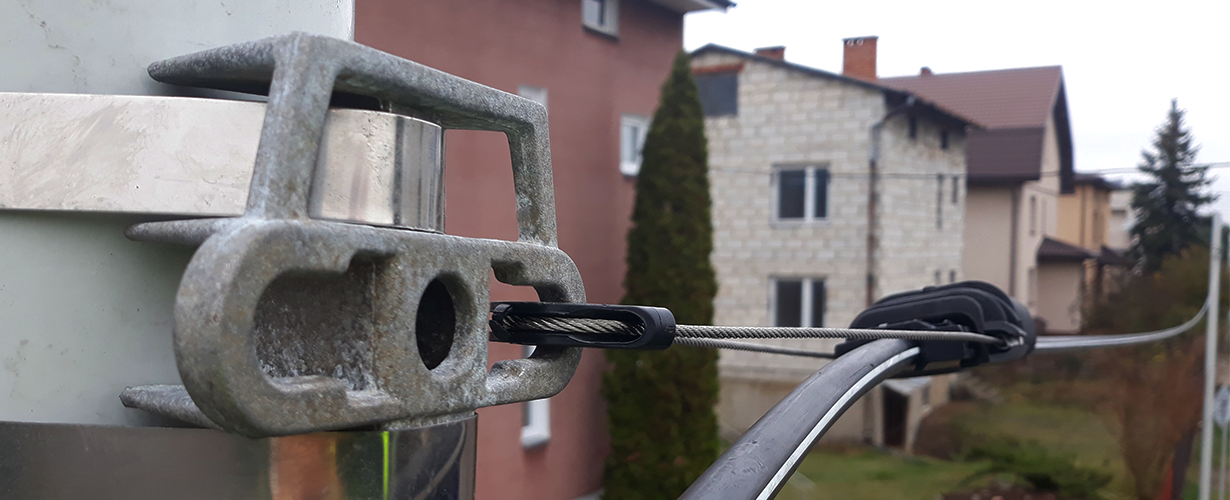 Winter can paralyze not only various aspects of everyday life but also individual segments of the economy, e.g. by impeding communication. Higher failure rates due to frost can also be a problem for the telecommunications industry. So what is worth…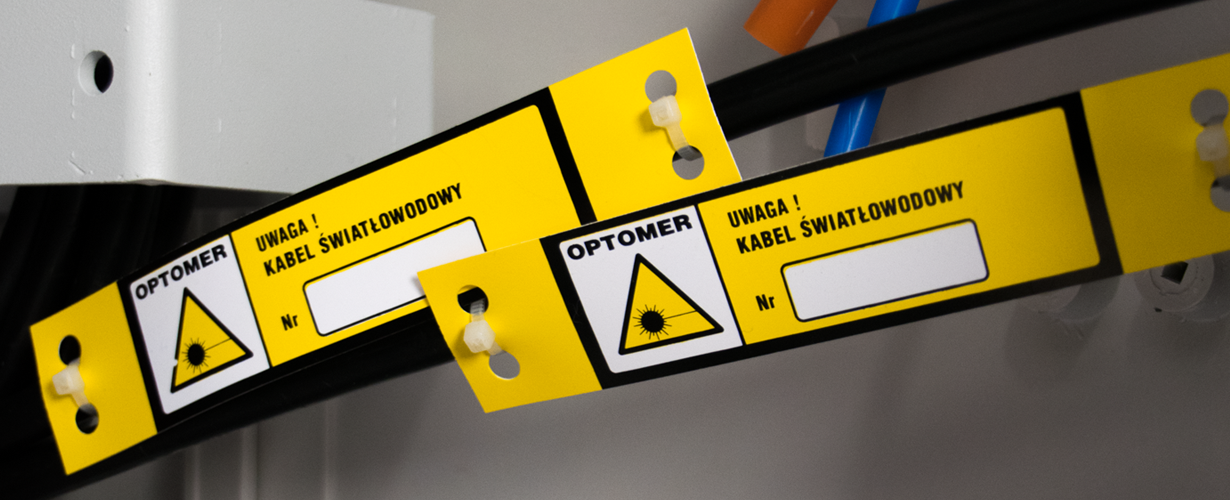 Laser radiation is used for data transmission in fibre optic networks. In some cases, it may carry some risk to human health. This is influenced by laser power, the wavelength used in transmission, beam focus, and above all, the probability…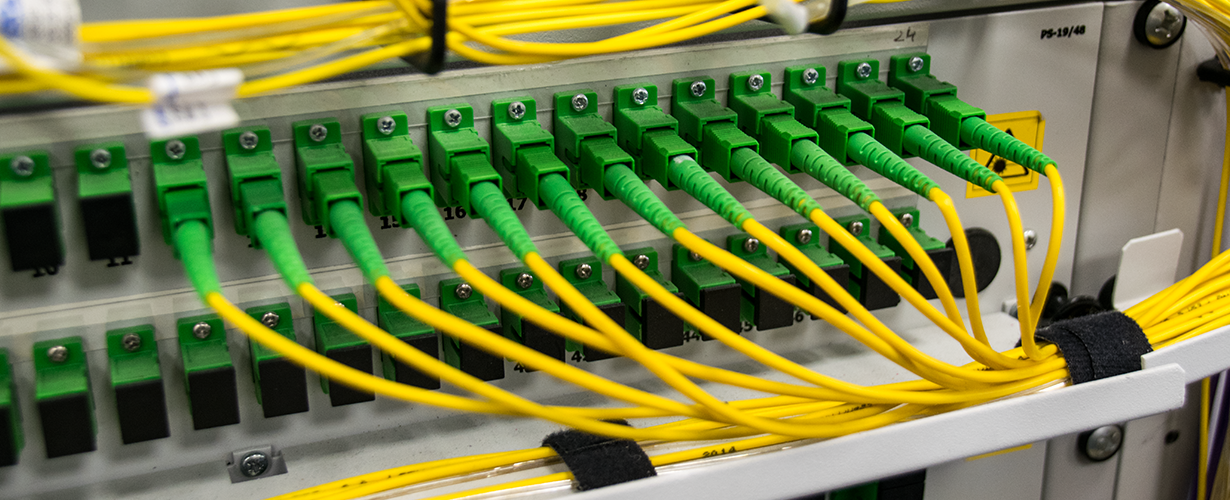 With the growing demand for access to broadband Internet, optical fibre is becoming a widely used information carrier. Still, many people are asking themselves: are fibre optic networks safe? In Poland, as well as around the world, FTTH technology, i.e. providing…